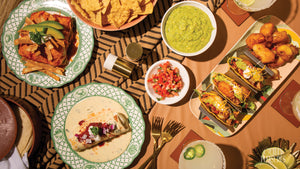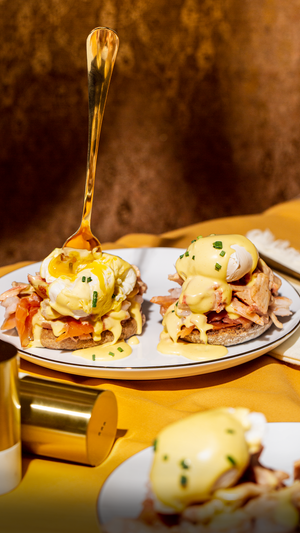 Our Favorite Cookbooks
Guilty Pleasures
Some cookbooks aspire to help you build healthy habits. Others promise to lower your net carbs, maximize your kale intake, or tighten up your waistline.  This is not one of those cookbooks.
Shop Now
Teen Kitchen Takeover
This isn't your parents' cookbook. It's not even just a cookbook either. This book is your ticket to quickly and easily mastering the basics of modern cooking. Let's go take over the kitchen.
Shop Now
Foodgasm: Plant-Based
You deserve to have it all—delicious meals that are fast, simple, and so good no one will ever believe they're plant-based. It's time to take mealtime from "meh" to "OMG". We'll show you how.
Shop Now
Food is a choice.
We can allow it to bring us joy or lift our spirits. We choose both. We choose meals with friends and family. We choose laughter when the recipe goes wrong. We choose making good stuff good for us, taste like heaven. We choose to believe everyone can learn to cook well. We choose to not shy away from our indulgences. We choose creating moments, with people we love, all in the name of unforgettable food.
People are craving and raving
Jessica is a master of raw and vegan cuisine. I want that cookbook when it comes out. First copy!

Guy Fieri

Food Network
I want to eat [the caramels from Foodgasm] over and over. They are delicious.

Catherine McCord

Founder, Weelicious
I don't even understand how it works or why it works. I love this [Jessica's Cheesecake]. It's pretty insane.

Justin Warner

Food Network Star